Fashionable Remedies For John Walls' Scratched Eyeball
I don't usually post on Saturdays but I heard about Washington Wizards point guard John Walls' eye injury during the NBA's Eastern Conference Semifinals, which got me thinking about basketball eyewear. So the result is a brief Saturday edition.
Walls suffered a scratched eyeball from contact by the Pacers' Lance Stephenson while driving to the hoop during an 85-63 Game 3 loss to Indiana. He's now forced to wear a contact lens to make sure the abrasion is covered with medicine as he prepares for tomorrow's Game 4 against the Pacers. He'll most likely wear some kind of protective goggles.
I always thought basketball goggles looked cool. As far as I know the first notable basketball player to wear eyewear on the court was George Mikan. At nearly 7 feet tall he was one of the top centers of the 1940s and 1950s. He basically wore glasses with ordinary round frame fronts and short temples. The temples didn't go around the ear but rather had loops so they could be strapped to the head.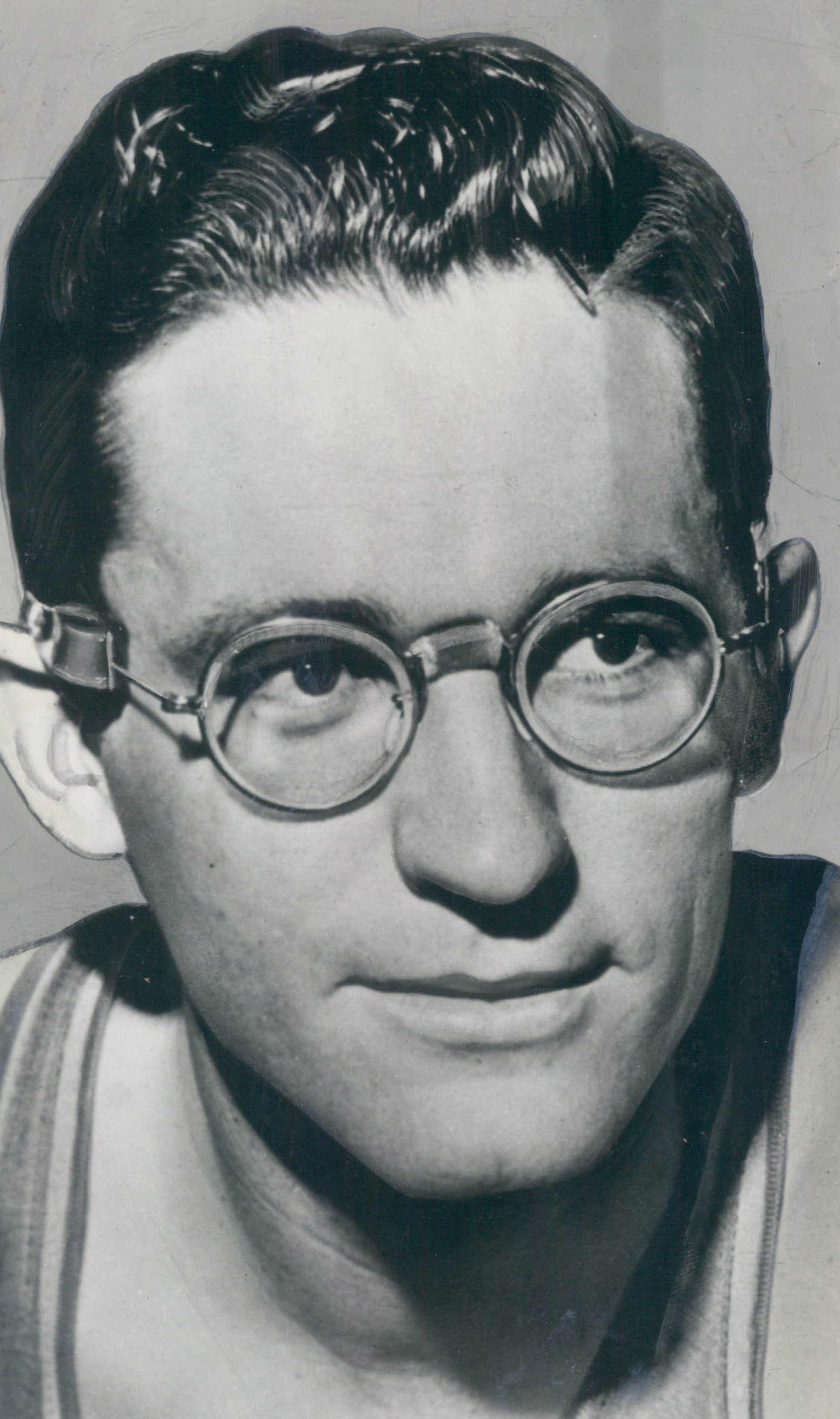 Kareem Abdul Jabbar was still known as Lew Alcindor when he began wearing goggles as a student/athlete at UCLA. During the 1980s Jabbar and James Worthy both wore goggles as Lakers. Jabbar and his goggles were especially iconic.
Meanwhile Kurt Rambis wore a pair of safety/sport glasses on those same Lakers. They actually looked like classic GI issue birth control glasses (so called because they supposedly prevented soldiers from getting laid). That classic look was enhanced by padding which resembled makeshift repairs with adhesive tape. Rambis was the Lakers' enforcer.
I always felt Rambis copped his look from the Hanson brothers in the film Slap Shot.
At any rate, I suspect Walls will choose something interesting:
He has in the past.