How've you been?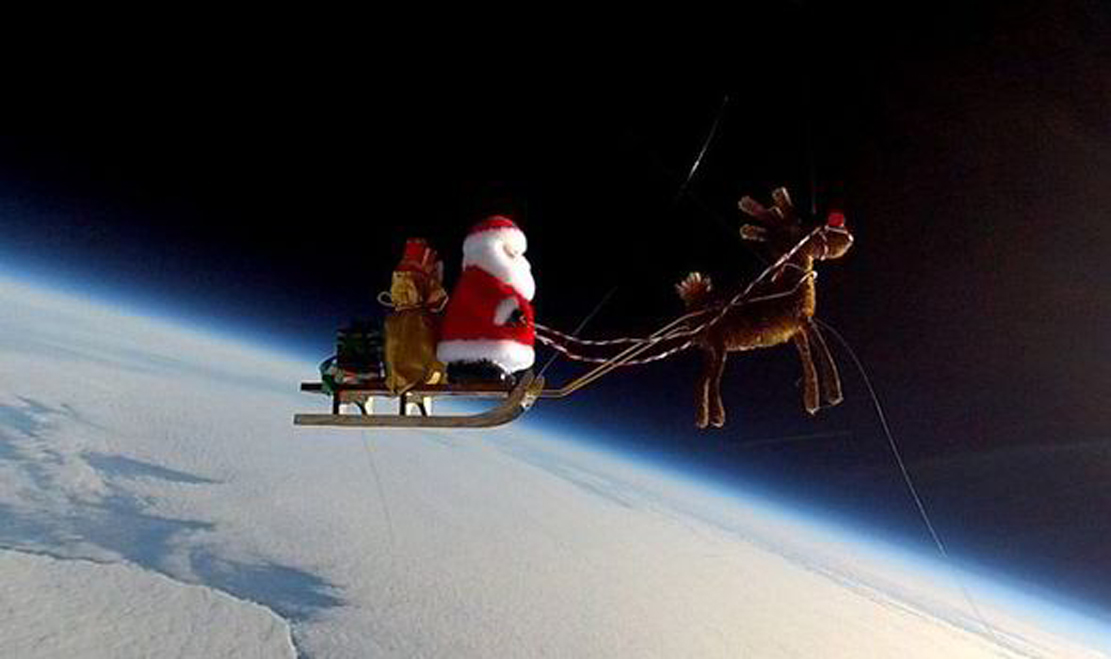 Well, I hope.
Me?
I've been working on a project that's sucked a lot of the energy out of me the past few weeks. I wanted to get a particular part done before the end of the year. I hope to be able to share it in the coming year.
In the meantime a bit more work, though I'll try to post more often. It's hard to multitask when you're doing something sprawling and complex. I dropped out of sight sporadically when I wrote my book.
Speaking of which: it's almost Hanukkah, followed by Christmas. If you know somebody into eyewear you should get them MY BOOK. They'll be happier and merrier.
You can get it with or without autograph. The link for ordering is at the top of this page: "Buy the Eyewear Book". But it's got to go out soon or Santa won't be able to fit it on his sleigh.
I will try to be around more regularly soon.